Promoting Professional Development and Learning in Data Science
Data Science Zimbabwe (DSZ) aims to explore issues and promote opportunities in data science; machine and deep learning, data mining and other computational technologies.
Highlight of our programmes
Zindi Umoja Hack Africa
and Zimbabwe
Zindi runs an annual competition for institutions all over Africa and one exclusively for Zimbabwe. If you are ...
Talk Sessions on Data Analytics in Zimbabwe.
This roundtable series, continues from 2021, engaging industry leaders in data and analytics in Zimbabwe, giving ...
Learning Series and Mentorship Programme.
These programmes are designed to upskill our community through workshops, tutorials and meetups...
Data Science International conferences.
This is a planned event to showcase the best of what the community has to offer. The aim is to raise the visibility ...
Partners Data Science Zimbabwe Works With
Are you an AI start-up or do you have a project in mind?
NVIDIA Inception is perfect program for you. NVIDIA Inception is a free program designed to help your start-up evolve faster through access to cutting-edge technology and NVIDIA experts, connections with venture capitalists, and co-marketing support to heighten your company's visibility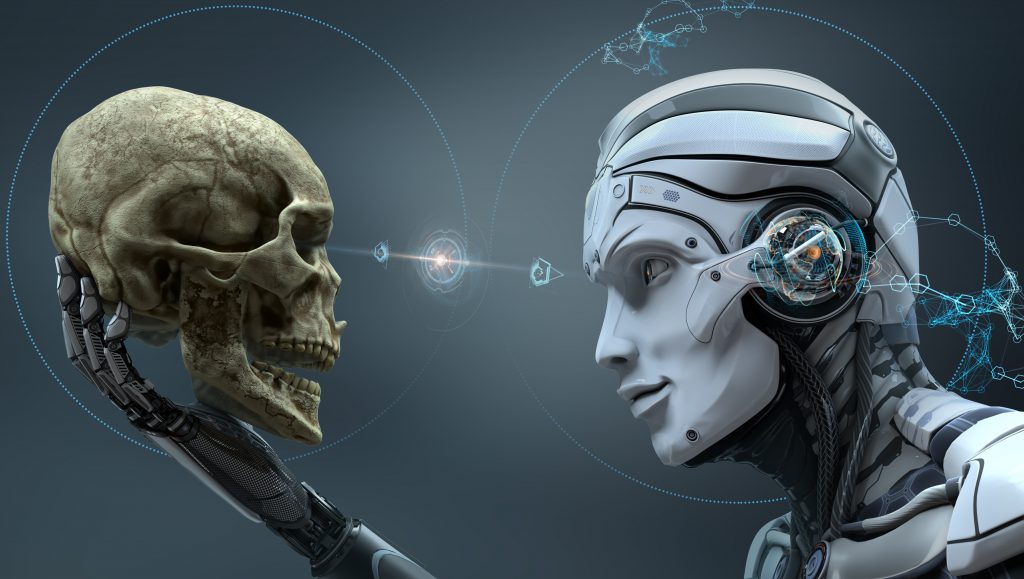 Building data-driven solutions and communities.
DSZ is dedicated to providing a positive engagement experience for everyone, regardless of age, gender identity and expression, sexual orientation, disability, physical appearance, body size, ethnicity, nationality, race, or religion (or lack thereof), education, or socio-economic status
✓ Hackathons and Important news
✓ Data science news 
✓ Events, Talk series and opportunities